All who attended the 2016 Lake D'Arbonne Crappie Dot Com owe Doc Waldo (Mark Weldon) a great big round of thanks. To put together such an event takes a lot of time and dedication and Doc put in plenty of both. I'll admit he had some great help, but it's only through his unselfishness and dedication to the project that it again went off without a hitch. Thanks Doc.
The food was super on both Friday and Saturday nights with many pitching in to get it to table. So thank you to all the many cooks and helpers that put in the time and effort. Everything I tasted was great I'm just sorry that I couldn't taste it all, there were just to many varieties. All of y'all deserve a big round of applause
.
We also own a special rounds of thanks to the sponsors who generously gave to the cause. I cannot name all of them but there were many rods, reels, bait bucket, fish skinner, duck calls, rod holders, gift certificates, fish fry, hats and shirts, game washer, and plastic baits by the hundreds. I know I missed some but not by intent, there were just so many. Everyone present got a gift, members friends and kids. That was the greatest.
Of course it goes without saying, but I will anyway, none of this would be possible if it wasn't for Ed Moes and CrappieDotCom. Thanks Ed for making it possible. Your dedication to our sport and your dream is unlimited so thank you for letting us take part in it in such a way.
I hope everyone had as great a time as I did, and hope to see everyone next year.
Blessings,
"gene"
Maxwell328 posted:
Papaw Bud, Juicy, Maxwell328, & Duckcomando
Shadow posted:
Have to say, I had a wonderful time! Thanks to Doc and everyone who made this event a success again this year! A special thanks to the chefs too! Now to the pictures.
Laikyn bearing with me out on the water Saturday
Laikyn saying "Dad, I can catch some too!"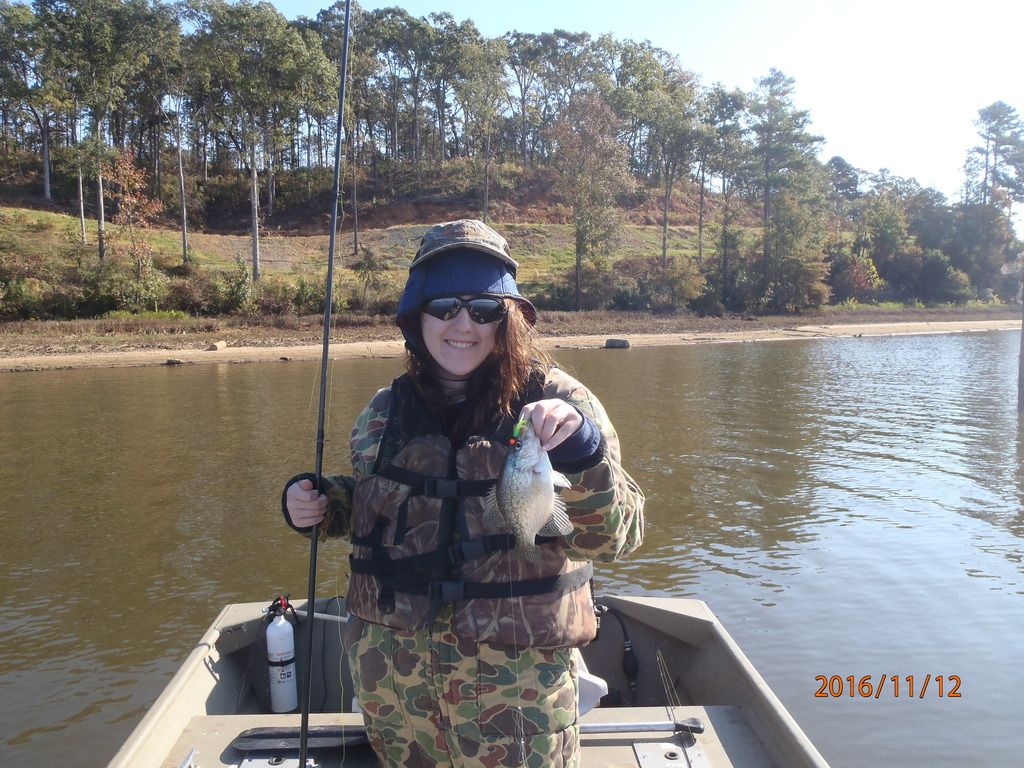 I managed to catch a keeper or two also
Our catch for Saturday. If you want to see our catch for Friday, just take ALL of the fish off of the table and that was our Fridays catch! What a difference a day makes!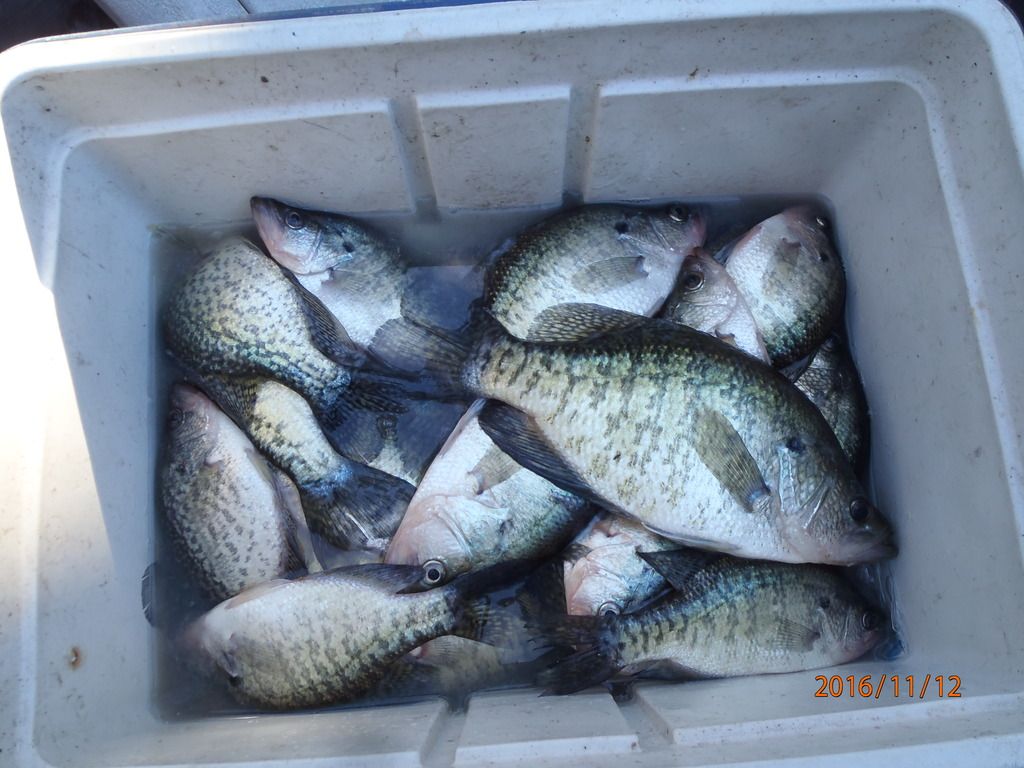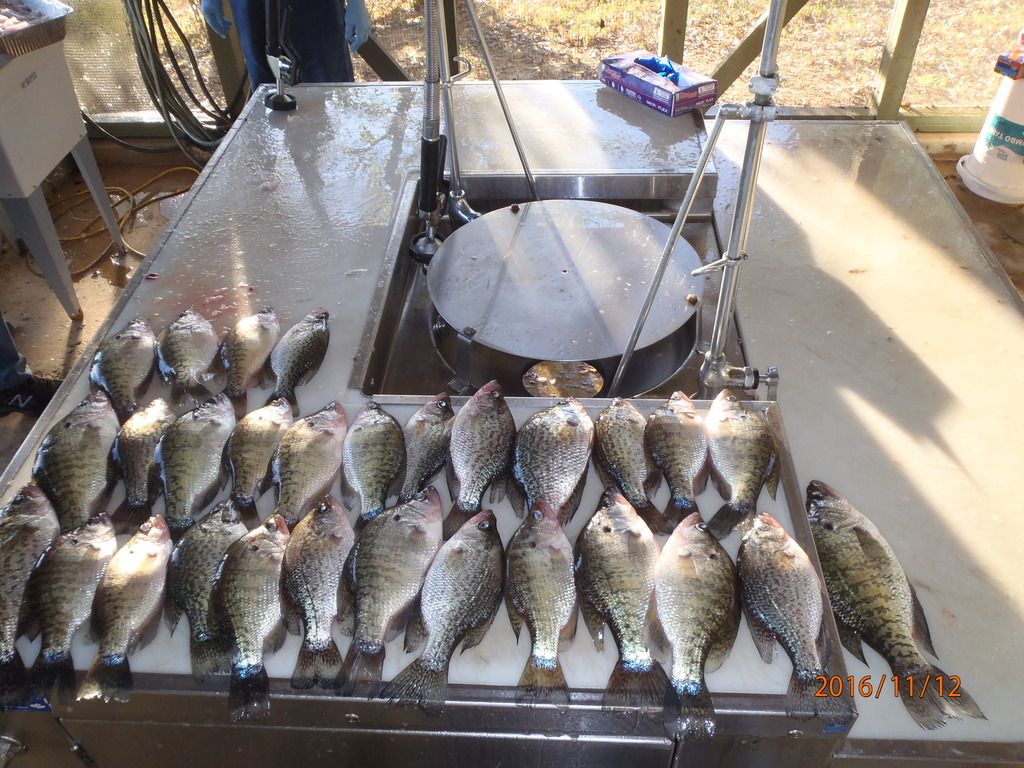 Scott (LouisianaFishNut) with Fridays big fish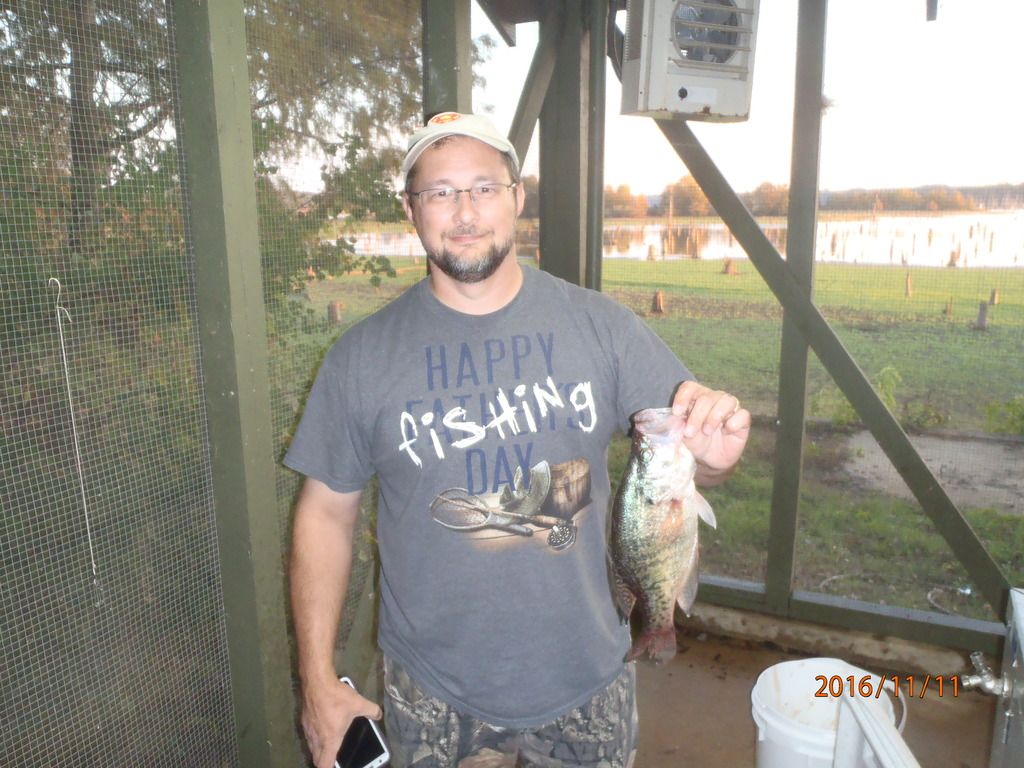 And this Stranger caught the big fish on Saturday, just so happened to be the last fish I caught Saturday!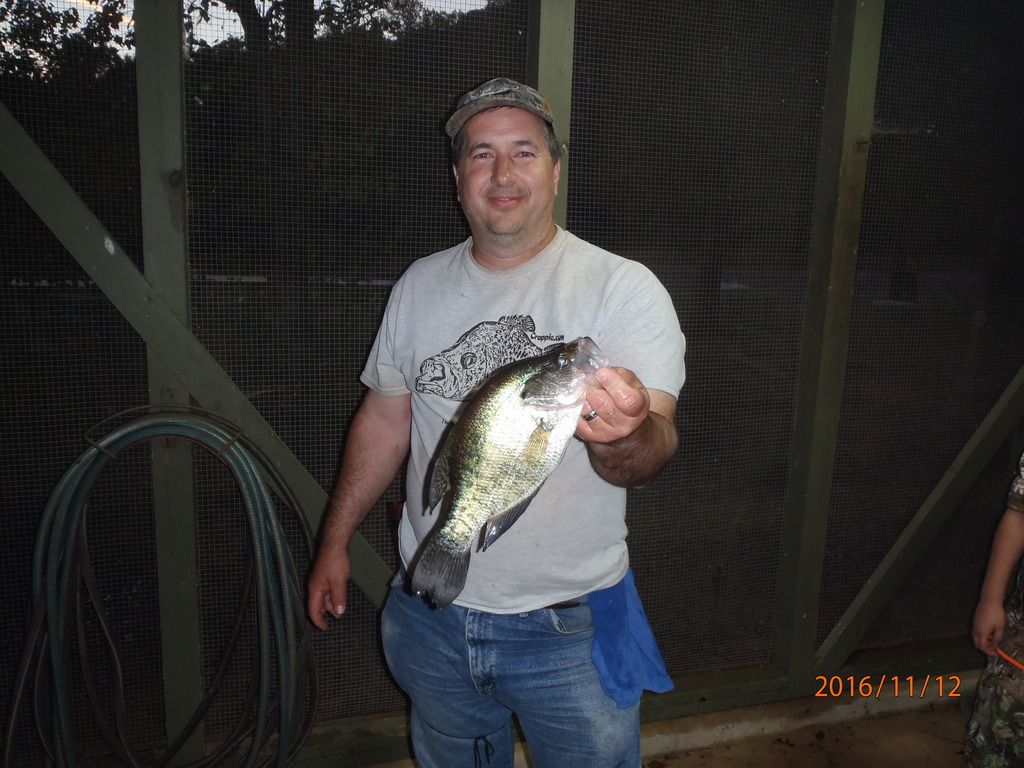 Laikyn checking out some of the prizes.
Random pictures from Saturday night.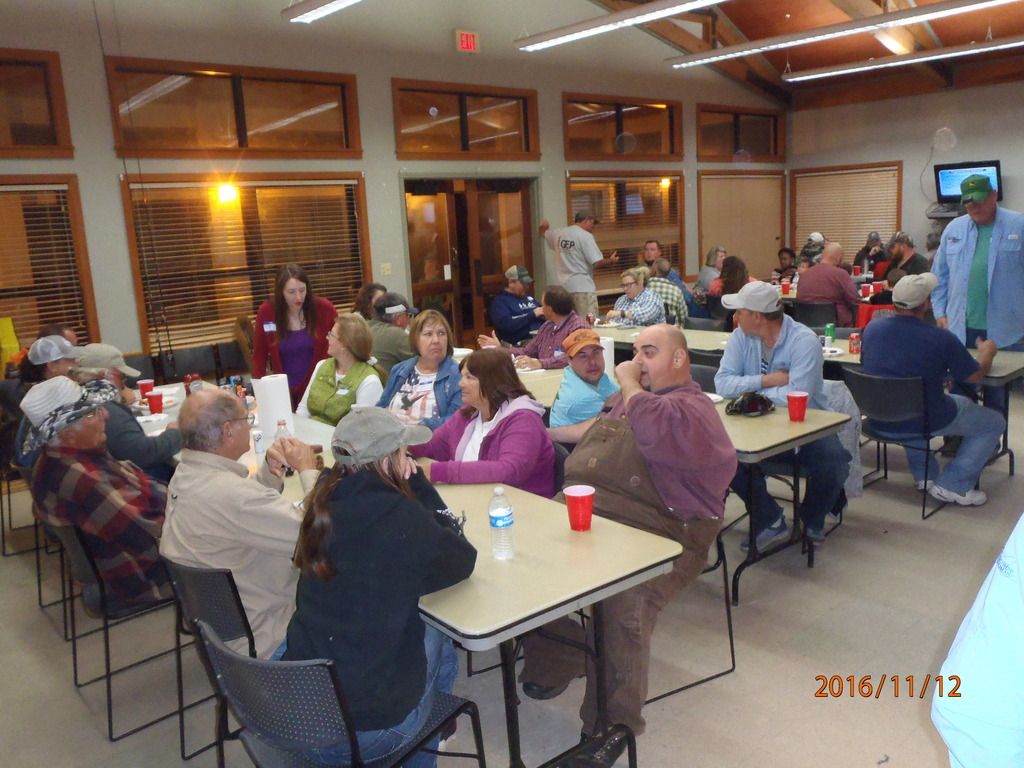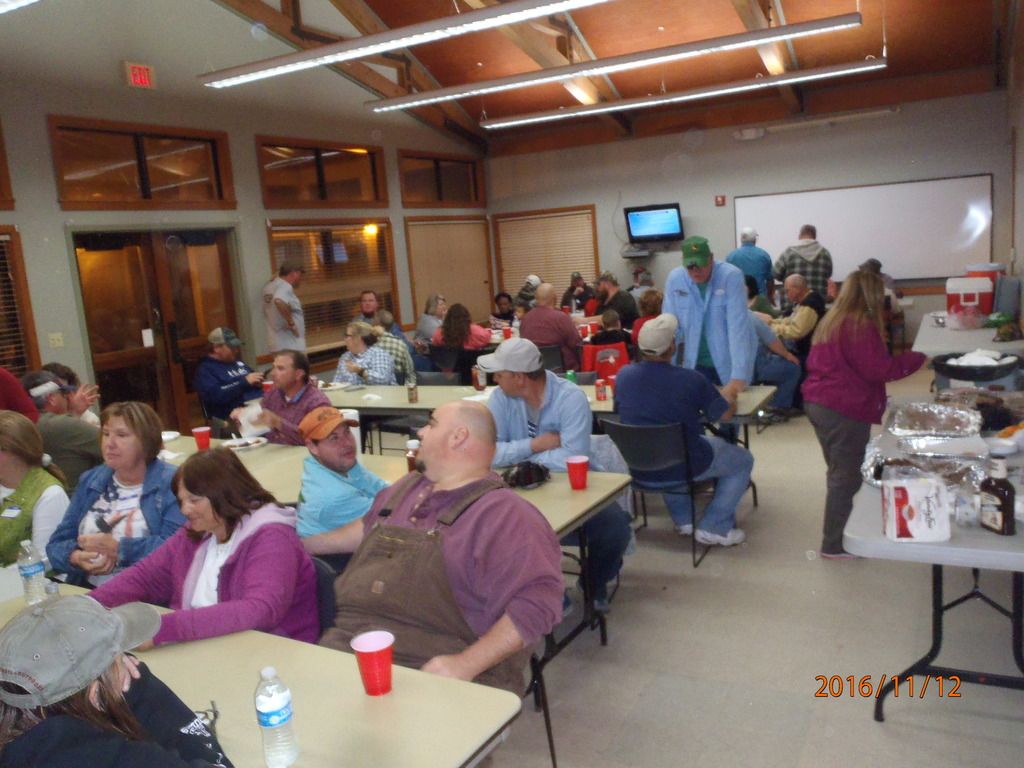 Me with 2 of my favorite women! Special thanks to Big John for taking the picture!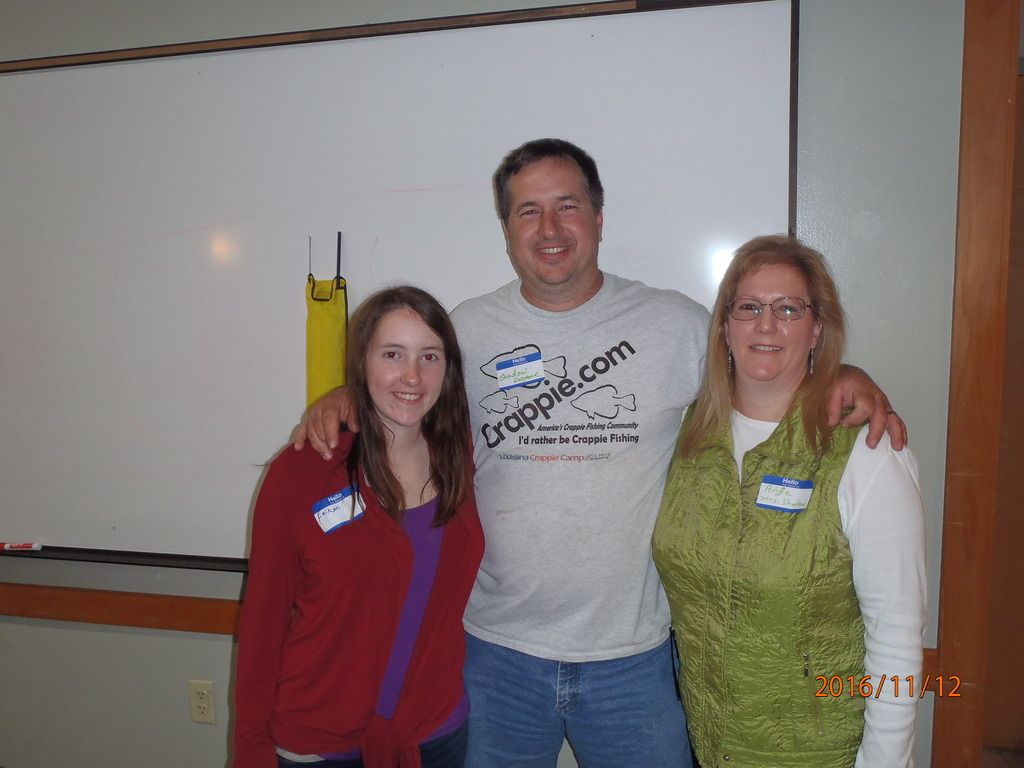 And group picture of the active members of
crappie.com
SLAB, THESE ARE FOR YOU!!!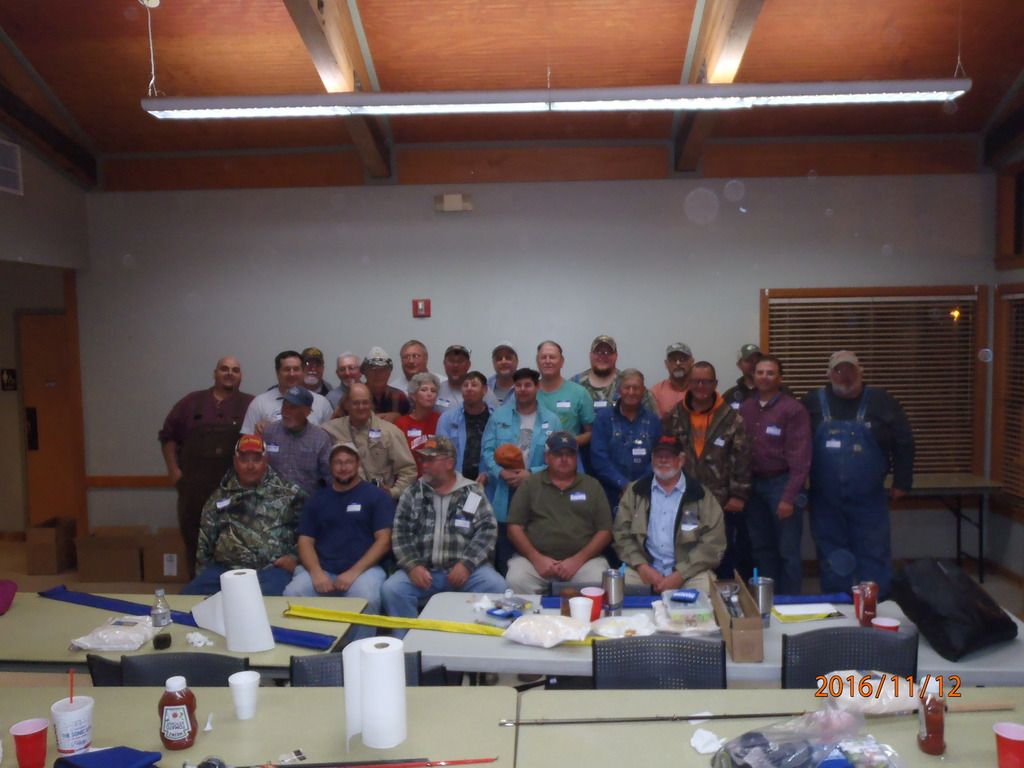 And finally, almost the entire group that was there Saturday night (excluding the ones taking pictures).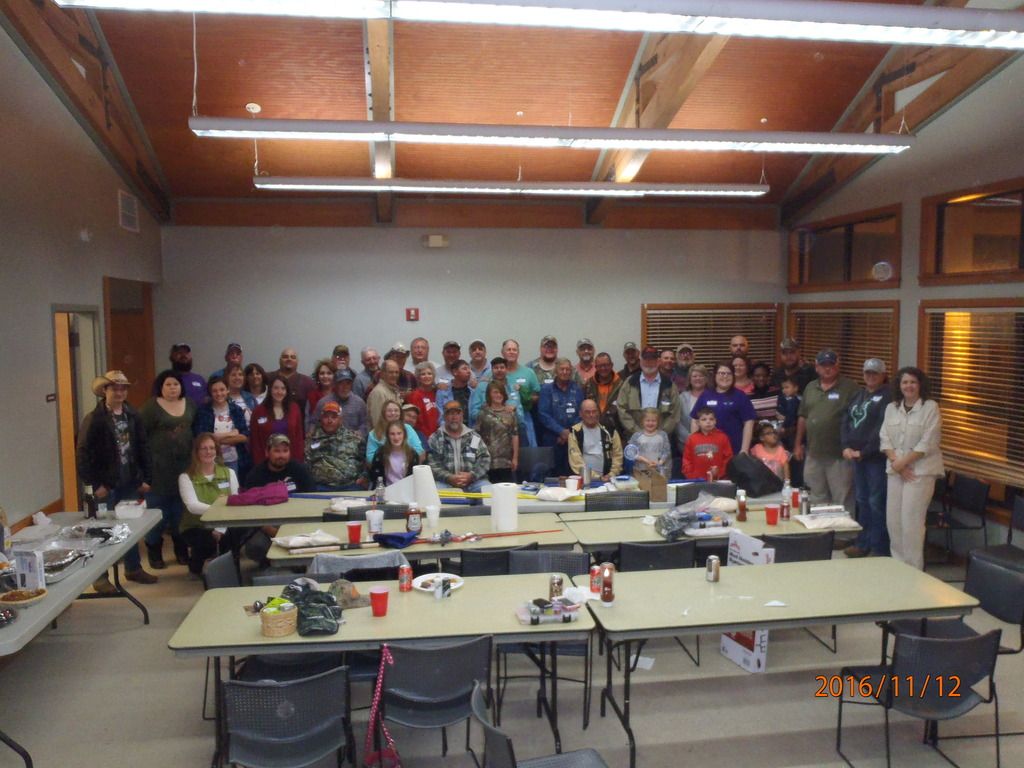 Hope everyone had as much fun as we did! See yall again next year!

Fish On Line Posted the following:


I took over 60 pictures over two days with some of the door prizes the donations reflected. the way things were stuffed in any orafice , Jigs, cranks, Duck Comander calls, coozies and big prizes showing many donated Hundreds of Dollars to make us happy. there was a Pink pole that was selected to go to a Grand Daughter... that unselfish act my Daughter said she had a tear in her eye, she has to Join because the gathering is FAMILY at its best I did not see the wring date on the camera, so you can all say - YOU BLOCKHEAD CHARLEY BROWN . SOME NEW MEMBERS MADE THEIR FIRST GATHERING with us